---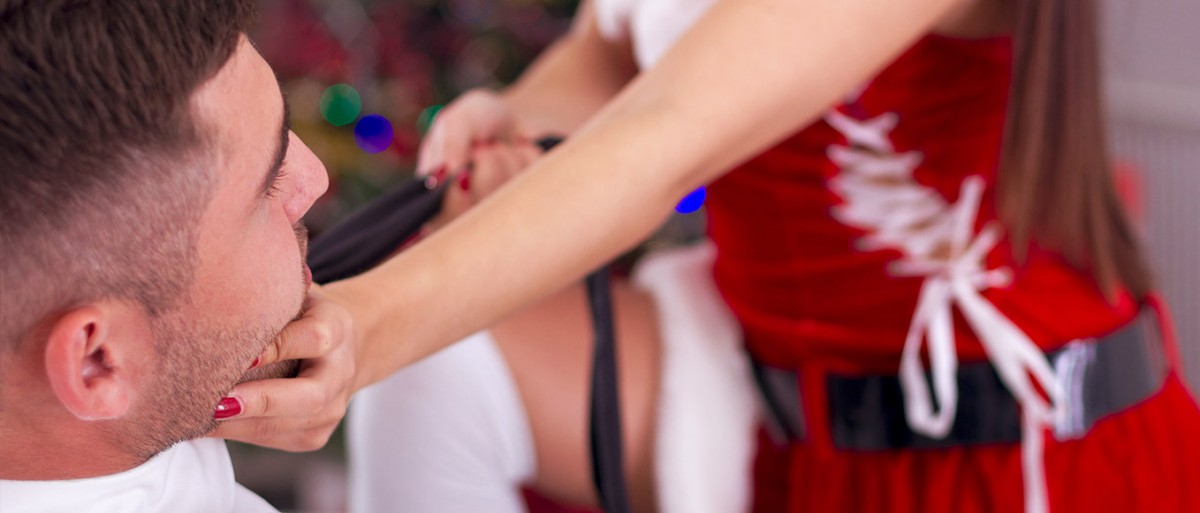 At the end of every year most (good) people look forward to the plentiful christmas gifts that santa has brought them!
This year all the naughty adults have something to look forward to as well!
Book your New York holiday party strippers with Santa's sexiest helpers!
Watch two hot NY strippers makeout and fool around under the mistletoe and enjoy the cheer and excitement of the holiday spirit while getting a wild lap dance with you and your closest work buddies…
This beats happy-hour wings and beer with your fellow workers,this is " Happy hours(s) Breast and booty!"
Throw a couple back with the boss while watching an orgy of sexy women engage in the wildest behavior with toys that they got to open and play with early! (naughty strippers do get toys for christmas!)
For all of the bosses in NY, NJ and CT this is way cheaper than year end bonuses! haha
Surprise your employees with some hot tight bodies from our sultry college age strippers!
Now…for the good stuff
How to plan a super hot and fun Holiday stripper party!

1)Book a venue or use your workplace
(examples of venues)
-Hotel (suite,conference room,or party space)
-Bar (rented out,or maybe they have a private party room in back)
-Residence
-Party bus
-Hall
-Restaurant
(examples of workplaces that are perfect)
-office
-Firehouse
-Restaurant/bar
-Anywhere that is finished and furnished
-Tent (heated)
2)Book strippers (from the hottest NY party strippers of course Banana Split Entertainment!) 
How many strippers to book…
Usually these Company holiday parties have a lot of guys in attendance so I would say a 2/10 ratio should work well! Obviously you do not need to follow this format in every circumstance but it is recommended in most cases,speaking with a booking agent will help you to determine.
Some things to expect at your Company Holiday Stripper party;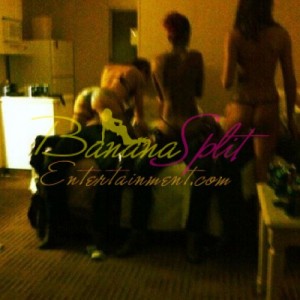 Trashing the Ball Breaker" (pin point one of the gents that breaks your balls the most,and we will break his …literally!) They are gonna spank him like a bad child,walk him like a dog,and ride him like a pony!They will humiliate him with handcuffs,lipstick or panties (he will wear one of these!)
-"Honoring the King" (pick out guy whom deserves the best treatment…get the group jealous with all the attention he is getting,in many ways they will make him feel like the king that he is)
-Strip tease show
-Full contact,hands on Lap dances in group fashion
-Adult Themed games very interactive
-Girl on Girl show with some light and heavy equipment,whip cream,strawberries etc.
-Private lap dances
-Thanking session,many kisses goodbye and drunken proposals for marriage! Hahaha (soo true though Lol)
IF YOU REQUIRE ADVICE ON THE PERFECT PACKAGE FOR YOUR PARTICULAR GROUP CALL, EMAIL OR TEXT AN AGENT.